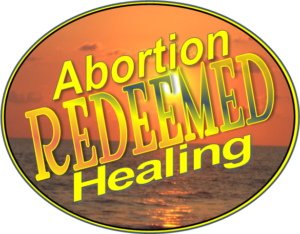 Abortion wounds can be buried for years or decades and we tell ourselves we are okay. The enemy wants us to think that we can be okay after losing a child to the deception of abortion. He also wants to shame us into thinking that we can never talk about it because he knows the power of confession - the beginning of healing. But until we unpack the experience in light of God's love and faithfulness, the wounds continue to fester and can affect emotional, relational, and spiritual health and function. Join us in safe, confidential community for perspective, healing, and freedom. Experience unimaginable transformation and redemption! Shame redeemed with God's forgiveness, fears transformed to confidence, freedom to fully grieve our loss, trauma healed, and God works it for good!
Take courage and invest in your healing! 10-week commitment required. If you are in the Colorado Springs area, you can join one of our groups. Class times and location based on availability and convenience of participants and are not made public to protect confidentiality. Go to this confidential form to sign up. For questions, confidentially contact us at 719-822-0881 or instructor@hopeandgraceacademy.org.
If you would like to bring Abortion REDEEMED Healing to your church, please fill out this form.